Wanting to keep the charm of this practice the dominant design feature, Mewscraft kept the exposed brick wall, ceiling beams, and original fireplace. These are the features that you can't replicate and that immediately make the space feel welcoming and cosy.
It's not often that Mewscraft comes across an interior with so much character. The aesthetic of the interior inspired is to design the interior to compliment this. The design team made careful design decisions when it came to the joinery: Solid brass handles, curved doors, stained oak feet, and an antique furniture design to name a few.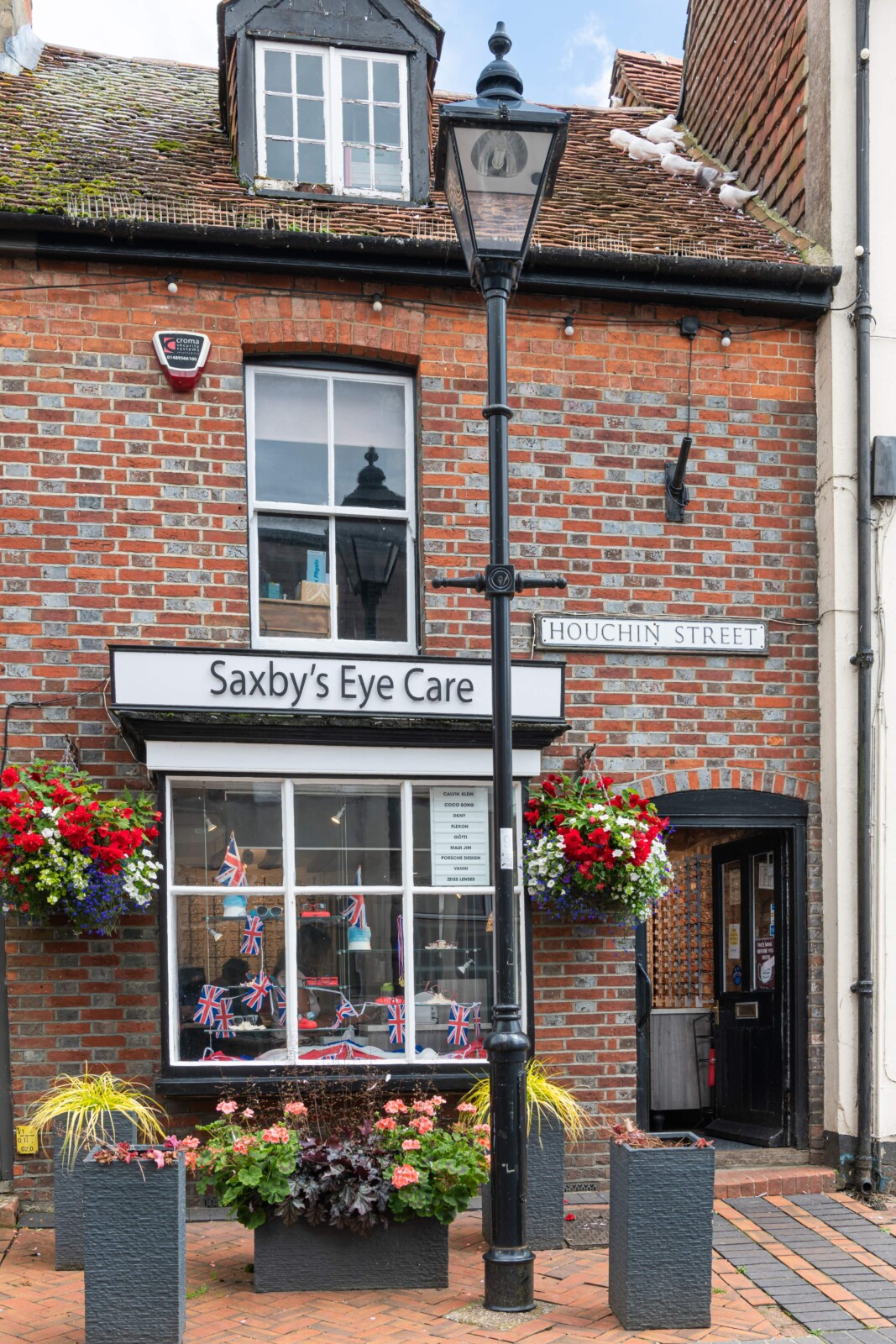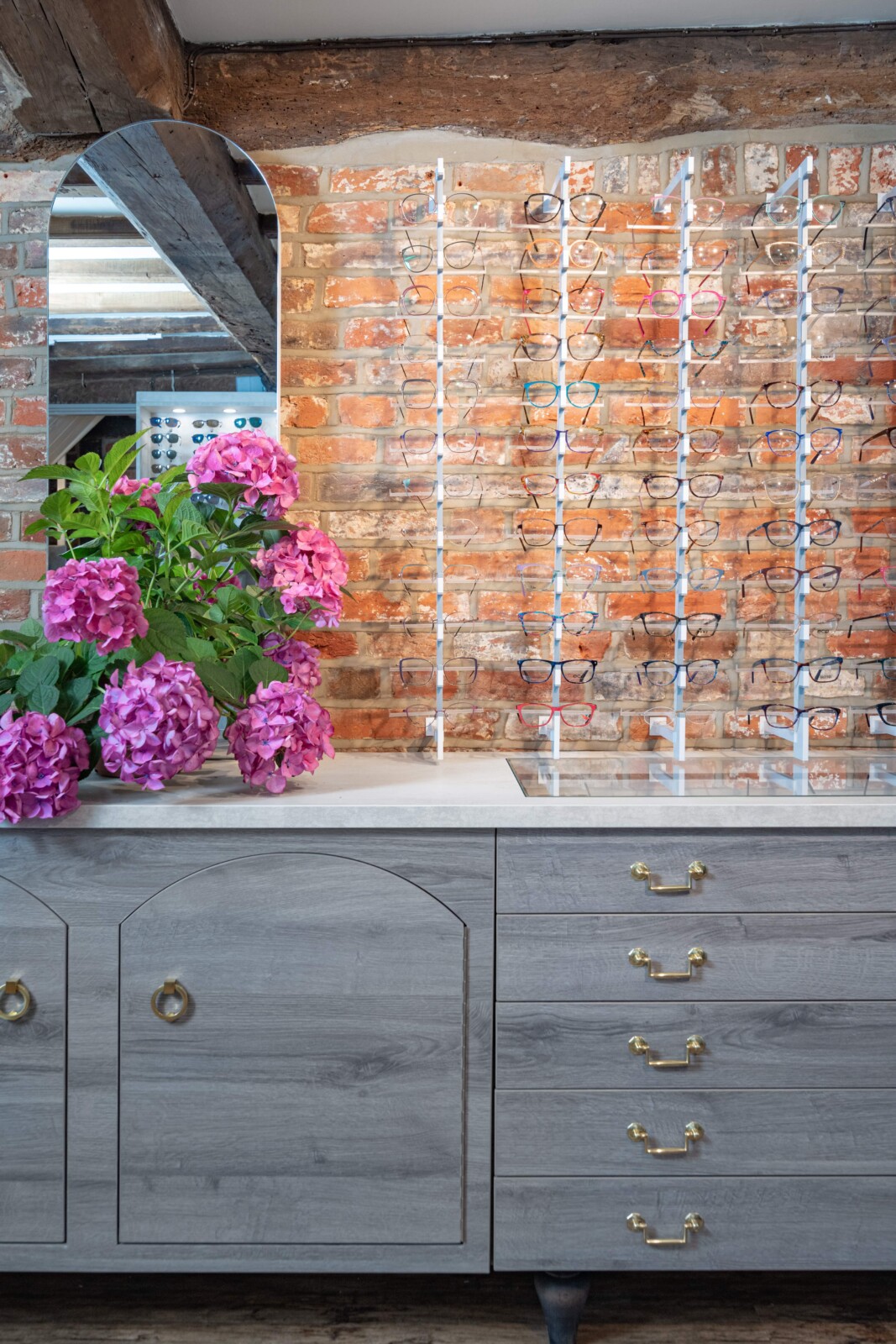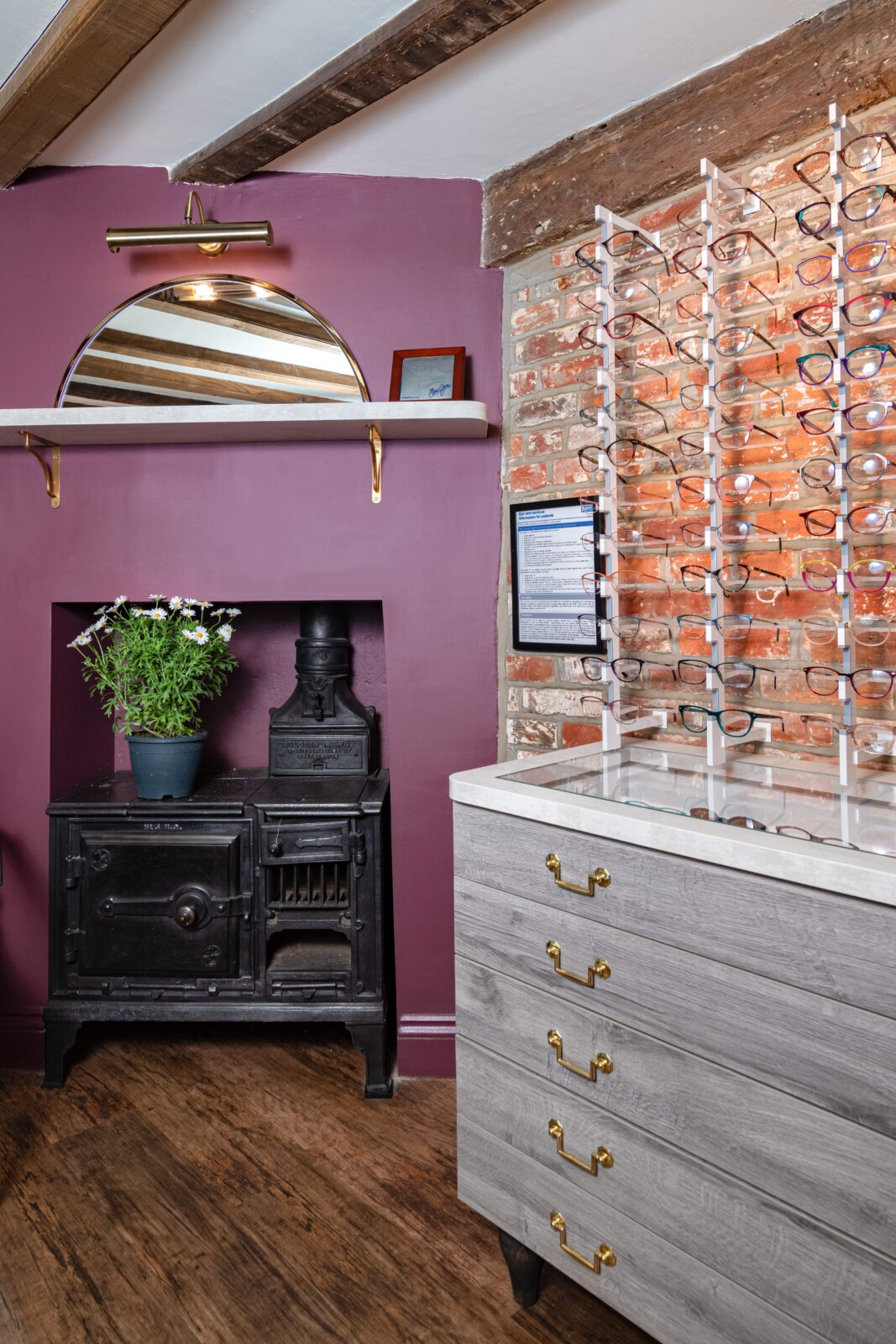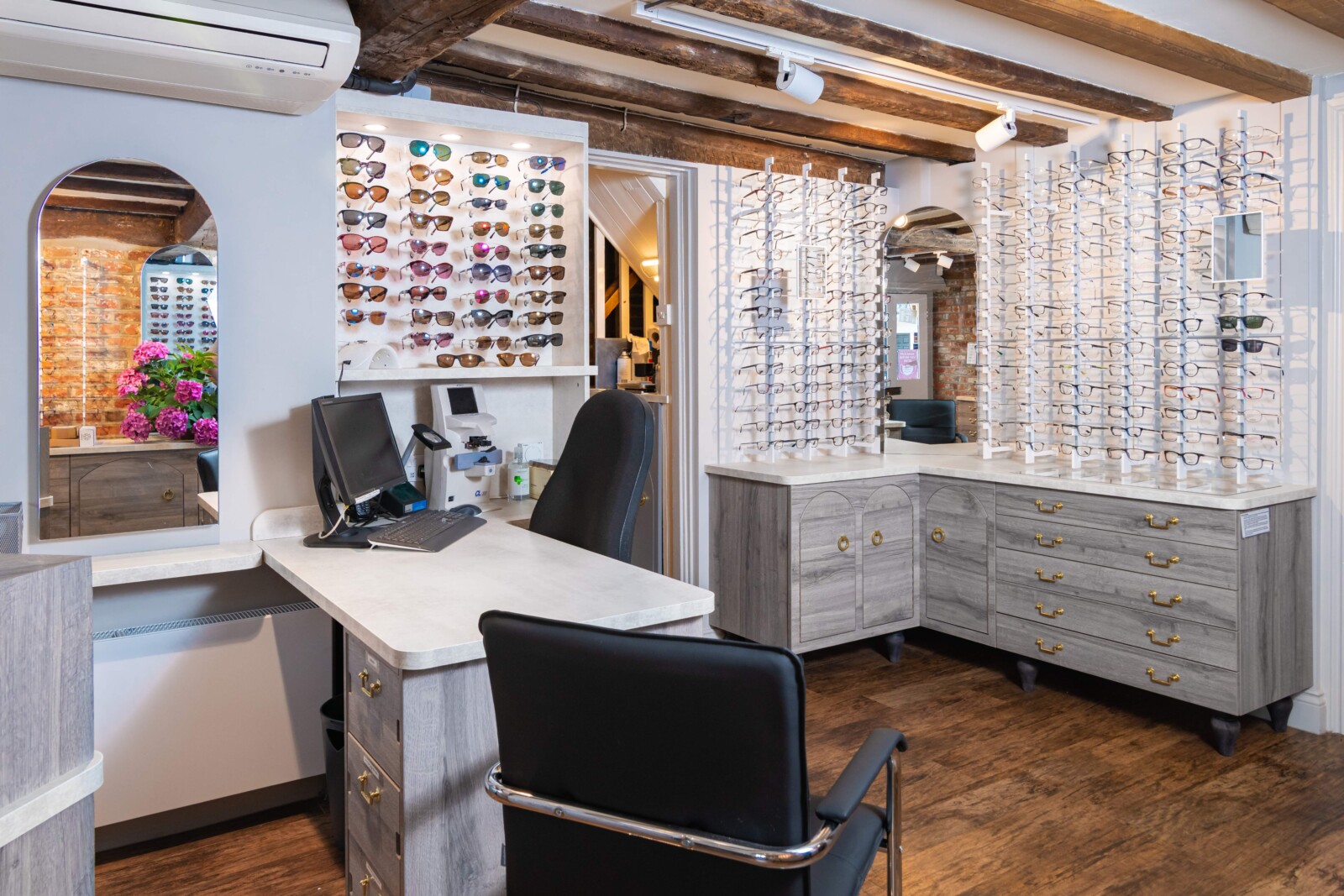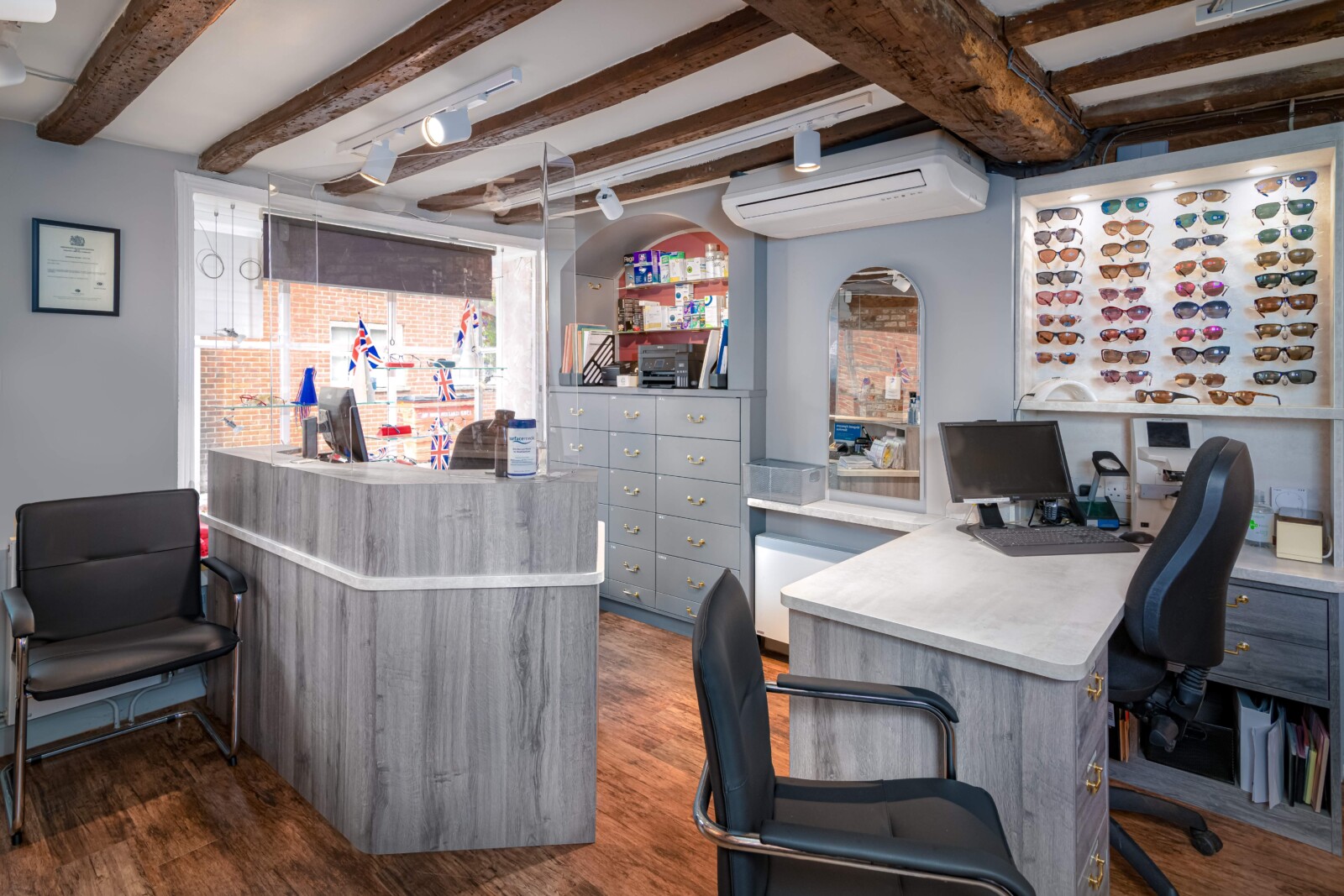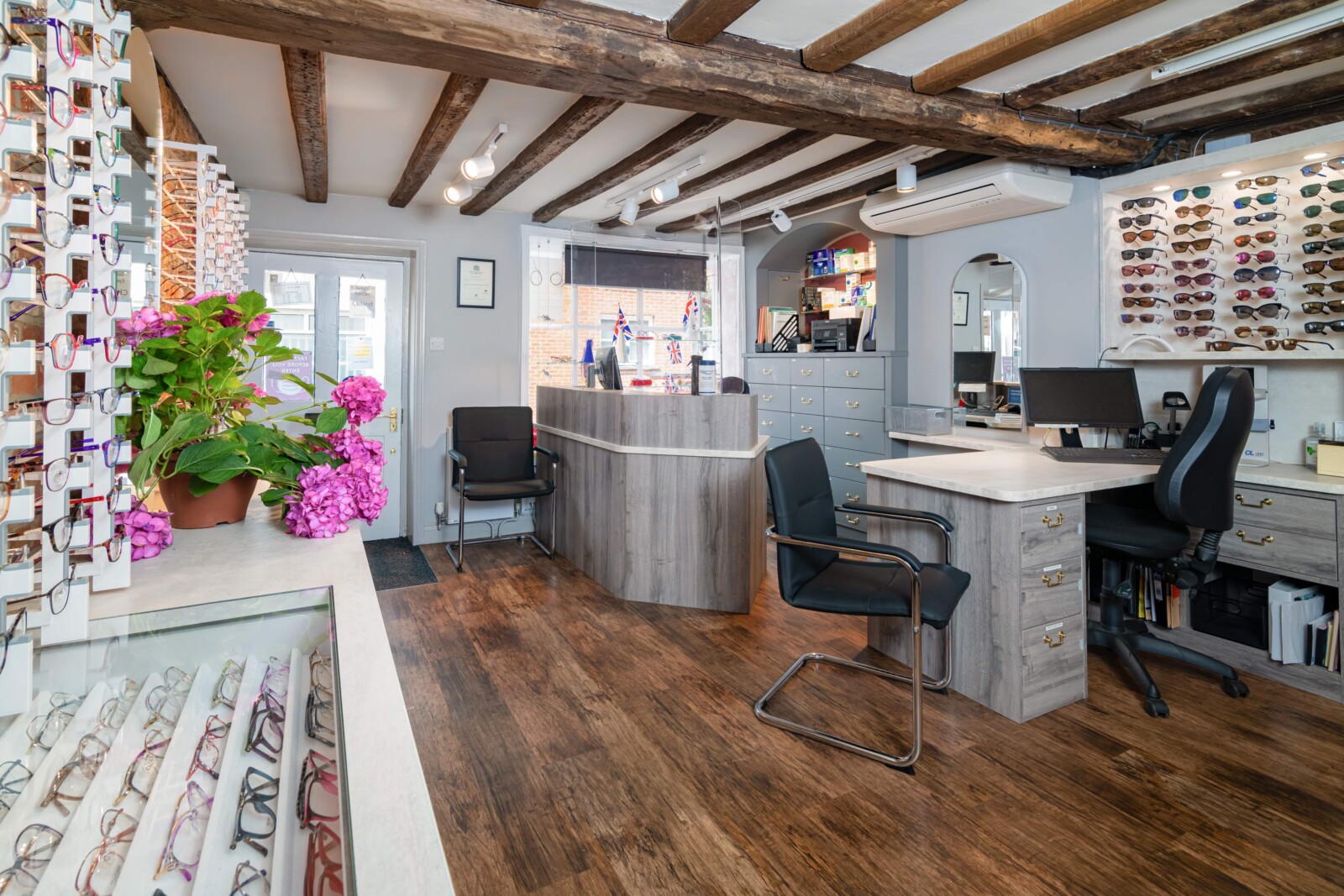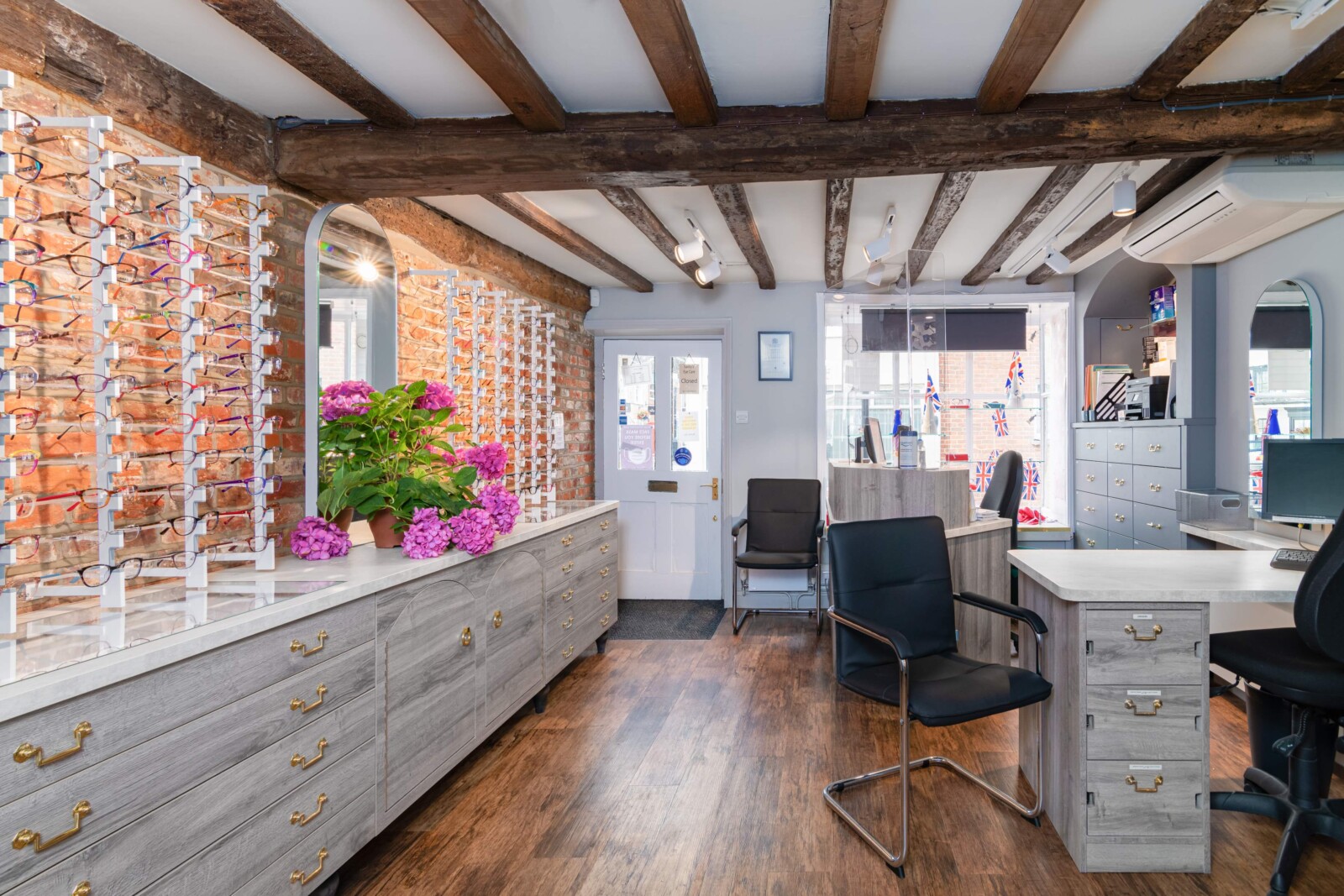 Mewscraft worked closely with the client and staff to go through all of the drawings such as electrical plans, lighting plans, and detailed furniture drawings to ensure that all needs were met, Mewscraft started works at the end of January 2021.
Working through the difficulties of a historic grade II listed building, not to mention the pandemic, we are delighted with the final result.
Works carried out
Flooring
Decoration
Bespoke joinery
Lighting
Electrics
Removals
Design
Project management