They were about to proceed when they were presented with the opportunity to purchase an exciting new premises a few doors away. The new site was a former butchers' shop, with everything stripped back to the old walls. We visited on a cold winter's morning and measured up the building site and were excited to see some unusual features and characteristics including windows set in a high, staggered ceiling.
It also came with its challenges from the very beginning- the biggest being the asbestos ceiling that couldn't be touched.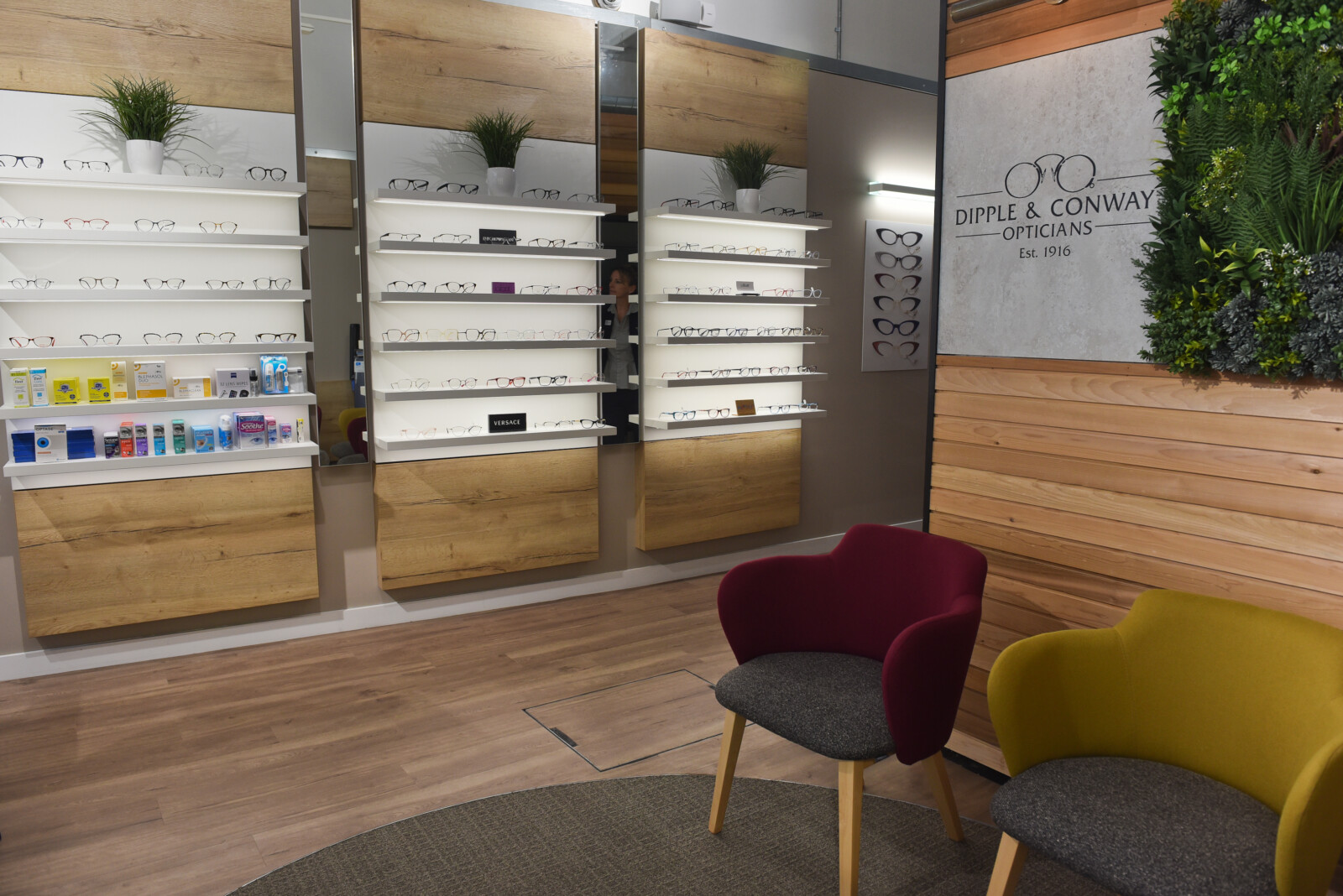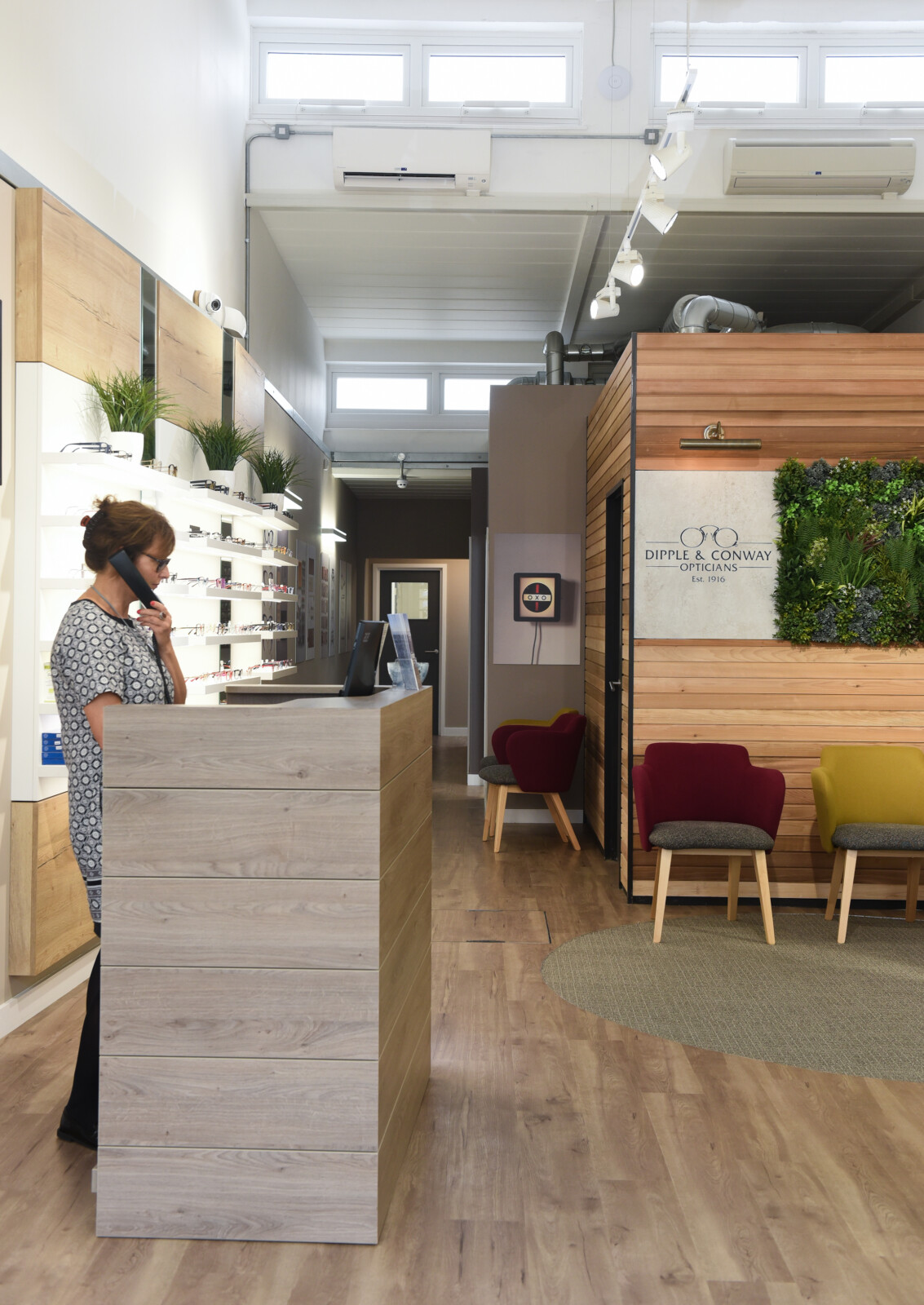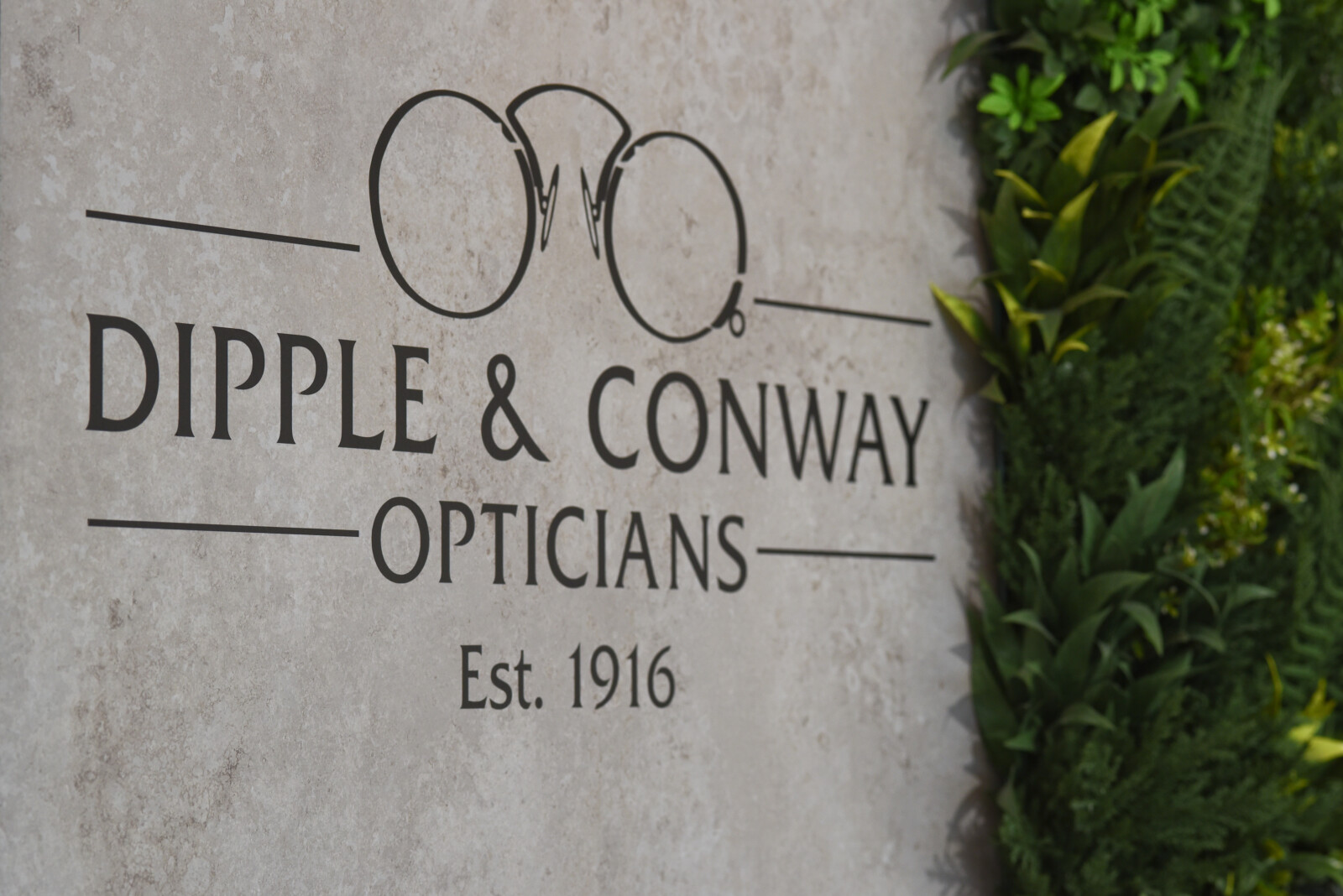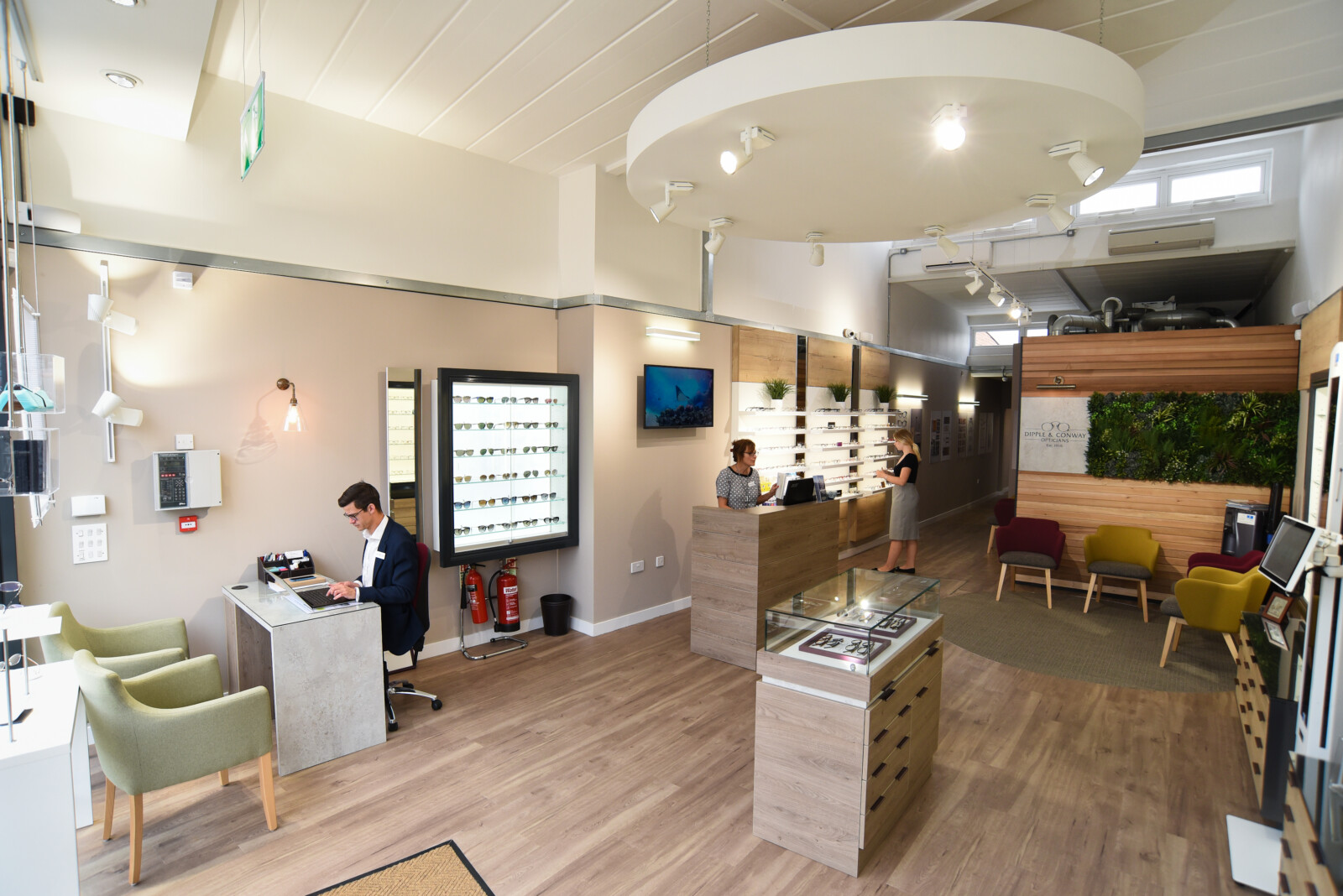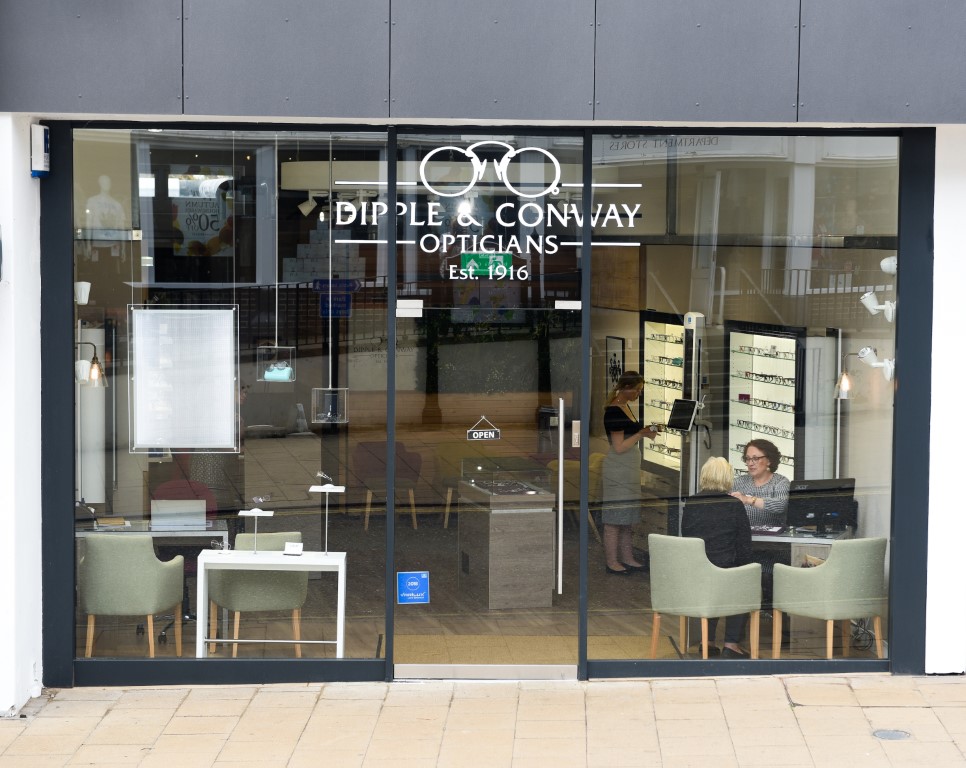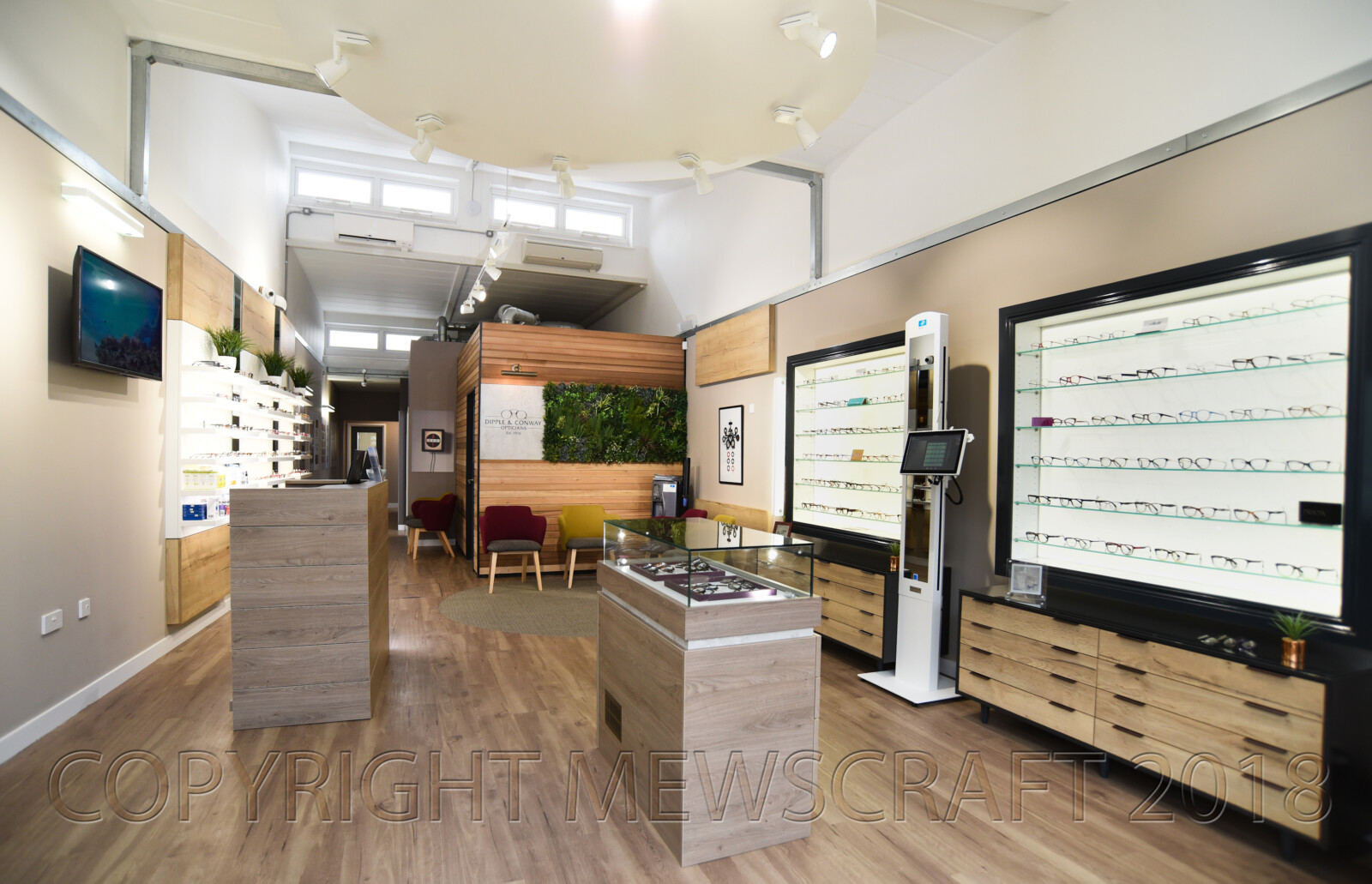 The vision for the new practice was to create a high end, boutique style premises with two consulting rooms, a contact lens room and a really special feel. A single storey extension was to be built at the rear of the building, to accommodate a staff area and disabled WC, and for this an architect had been engaged.
Mewscraft's Senior Designer worked alongside the Client to realise this vision. The architect and a local builder handled the rear extension. Mewscraft designed and refurbished the whole front area and consulting rooms, including:
Flooring
Walls and partitioning
Electrical and data
Plumbing
Decoration

Lighting
New shopfront
Graphics
Signage
Displays and furniture
The build time was over a period of months in the Summer of 2018, dove-tailing with the construction of the rear extension. Like many building and refurbishment projects, incredible creativity has to be balanced with practicalities and the constraints of building regulations and planning.
Mewscraft struck this balance perfectly and the end result is an Optical Practice which pushes the boundaries in terms of individuality, style and practical considerations. The new practice opened in August 2018, and was launched with an opening party a few weeks later.
Works carried out
Flooring
Walls & Partitioning
Electrics & Data
Plumbing
Decoration
Lighting
New Shopfront
Graphics
Signage
Displays & Furniture
Project Management