We visited the empty premises and worked with the owner to understand his requirements, his brand guidelines, and his ambitions for the space. Though not a huge space, he wished to set a new benchmark at this premises, which could be used in some of his other practices.
The scheme we put forward was really well received, and with a competitive quotation to accompany it, we were asked to proceed. We supplied the new displays and furniture just before Christmas 2021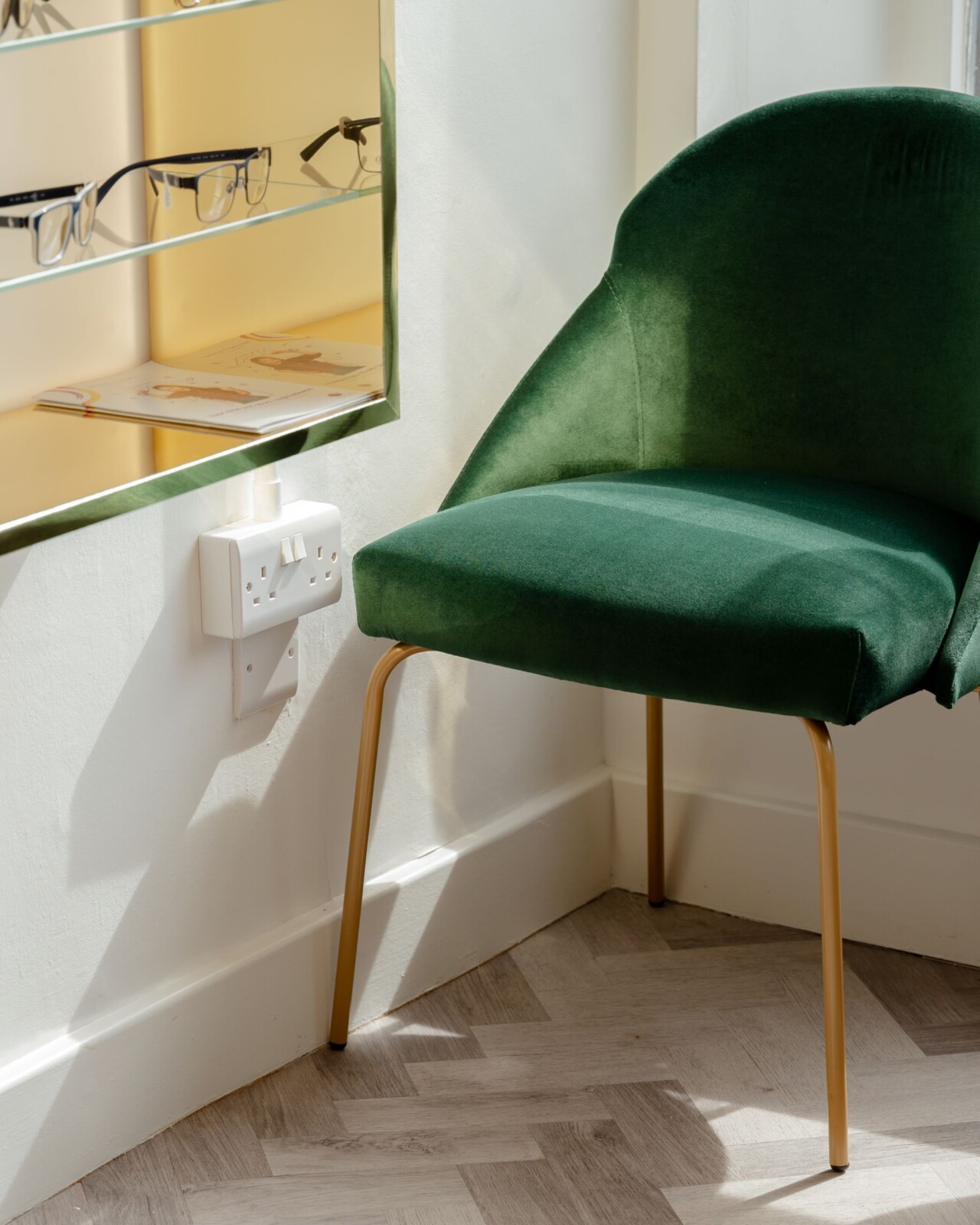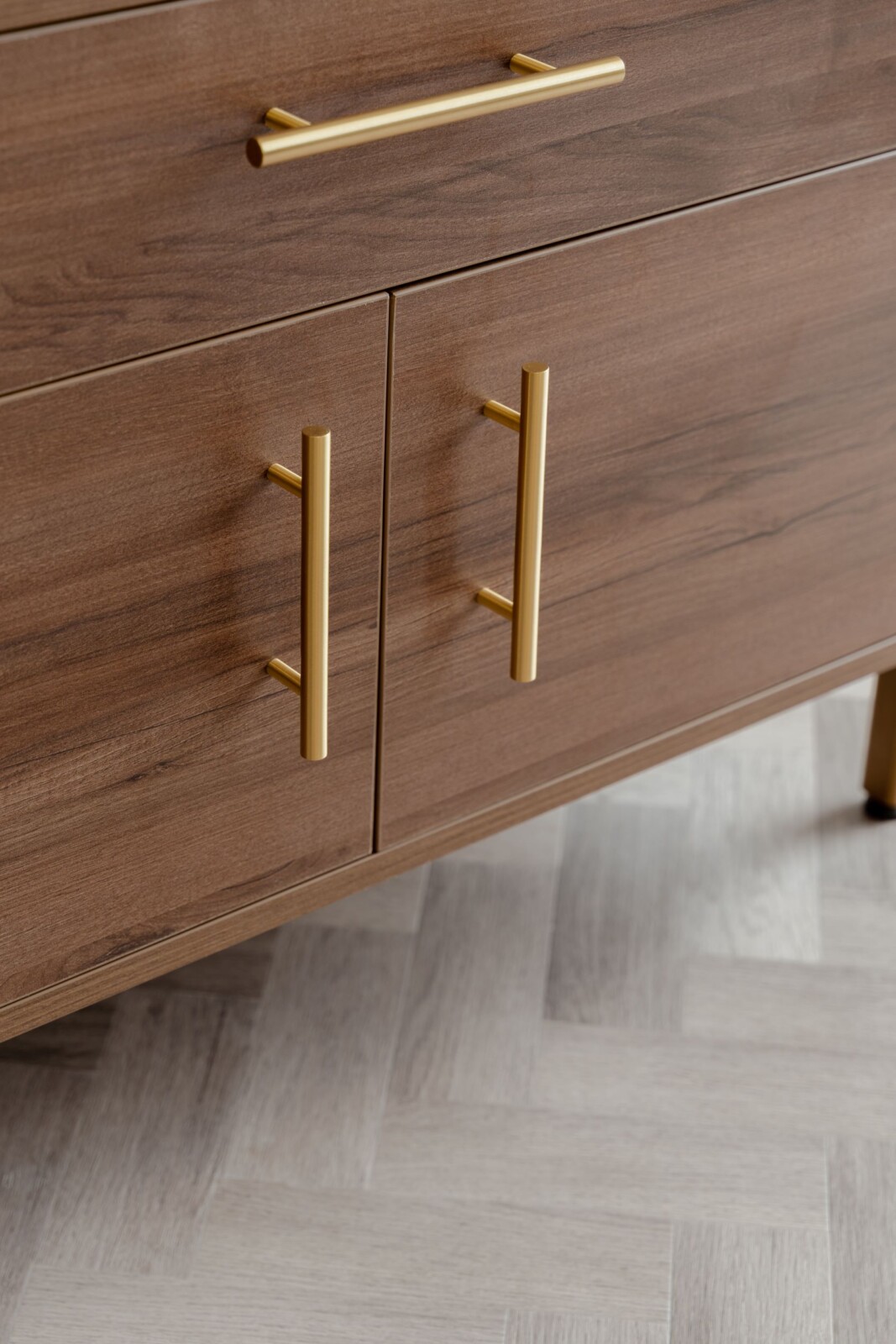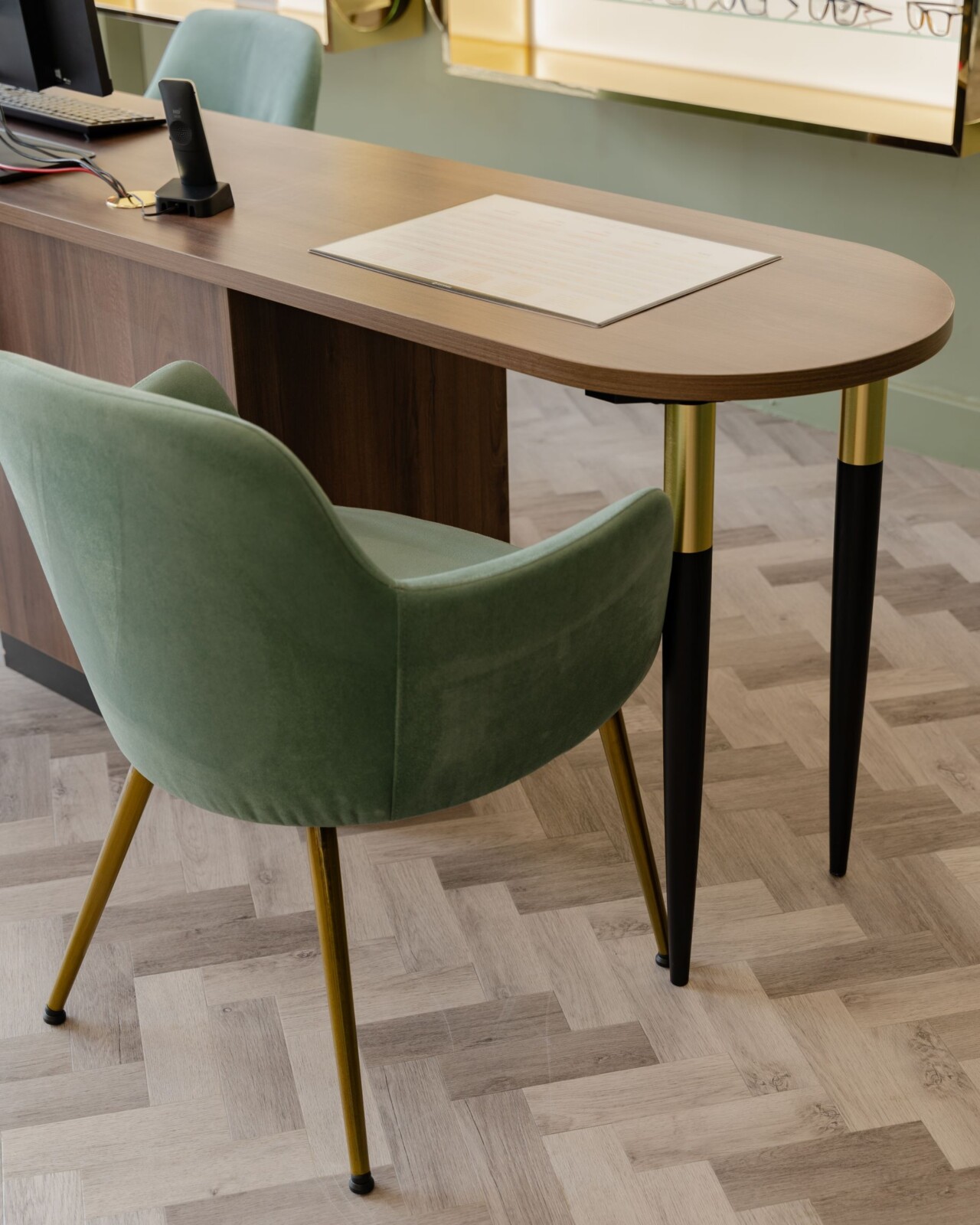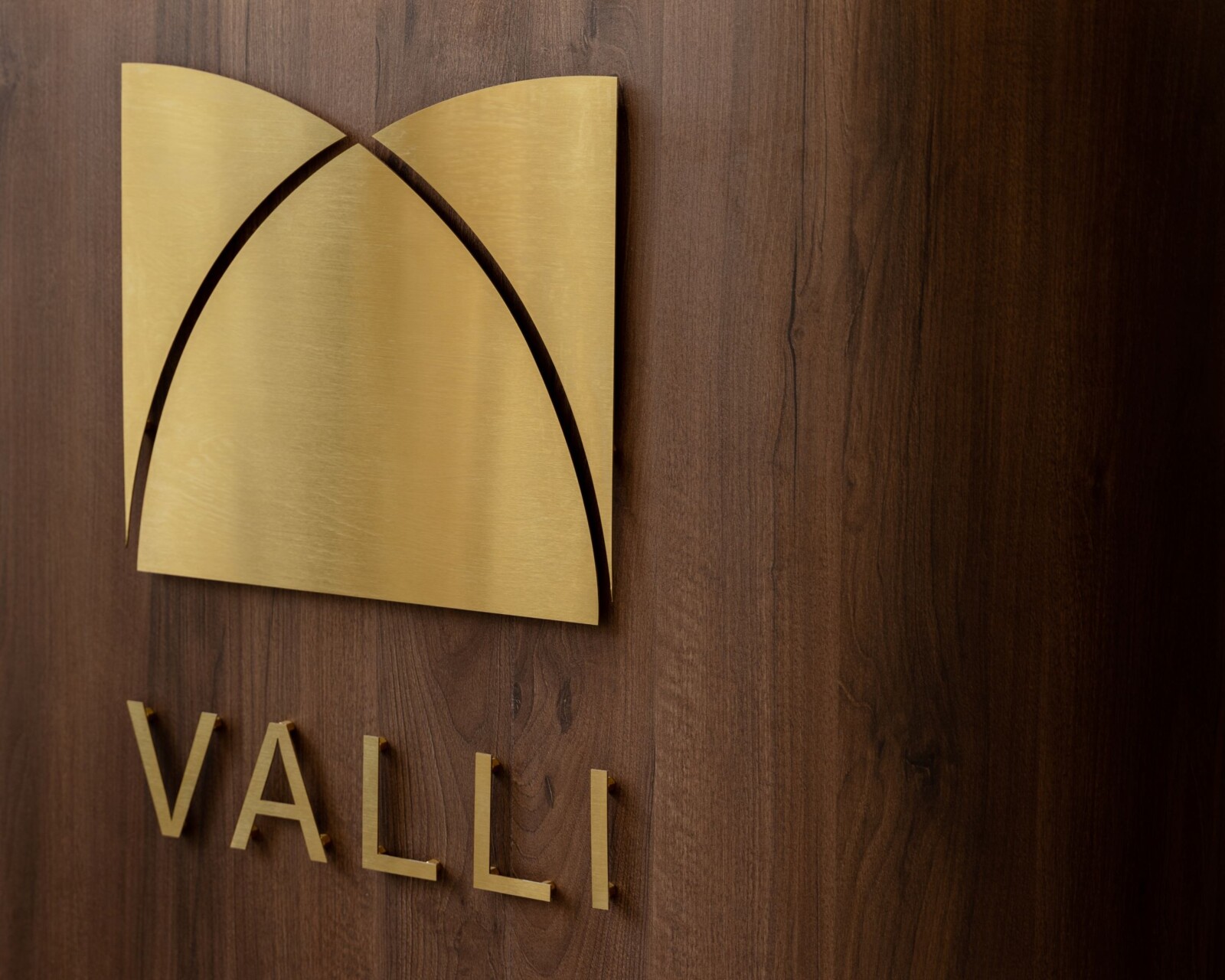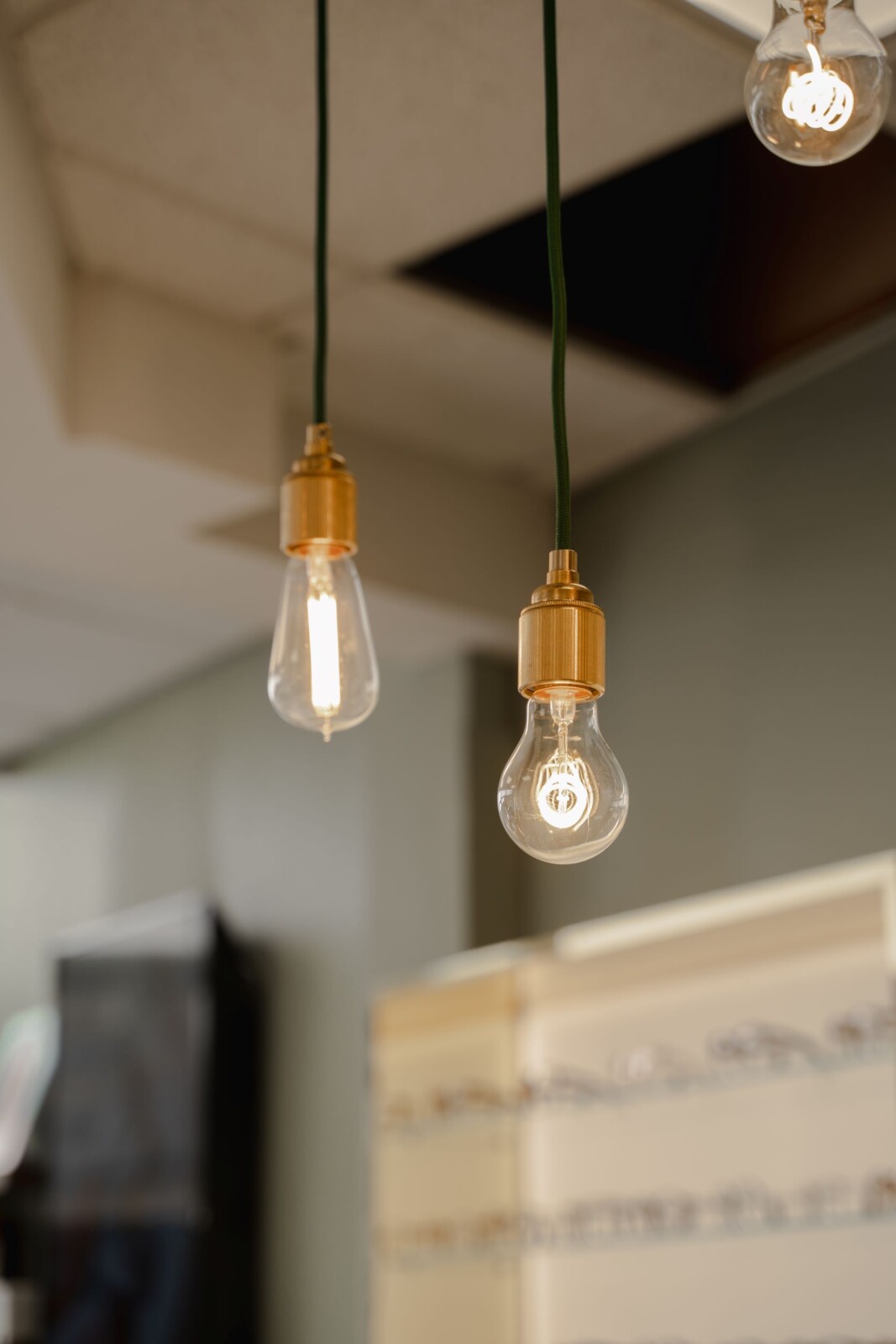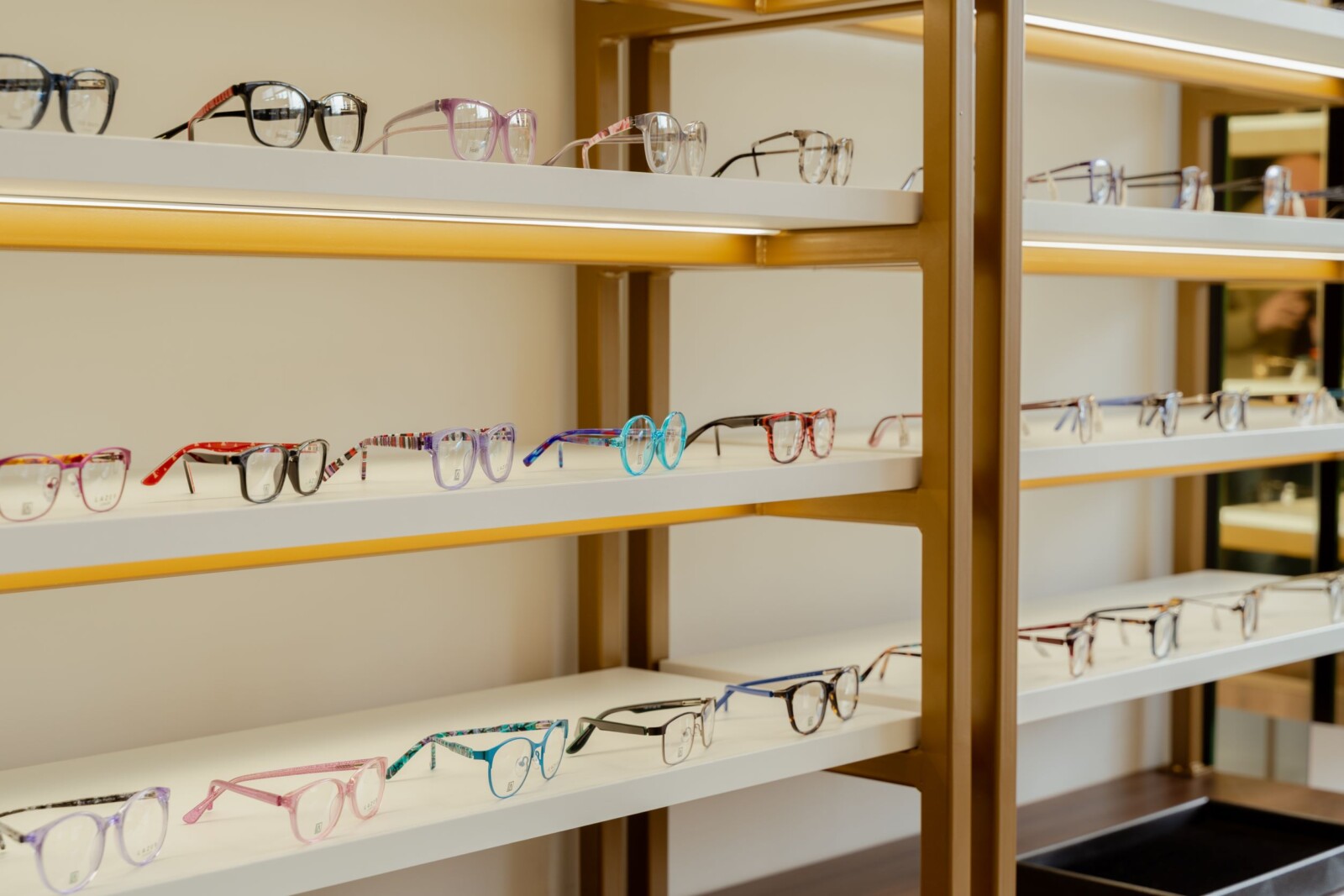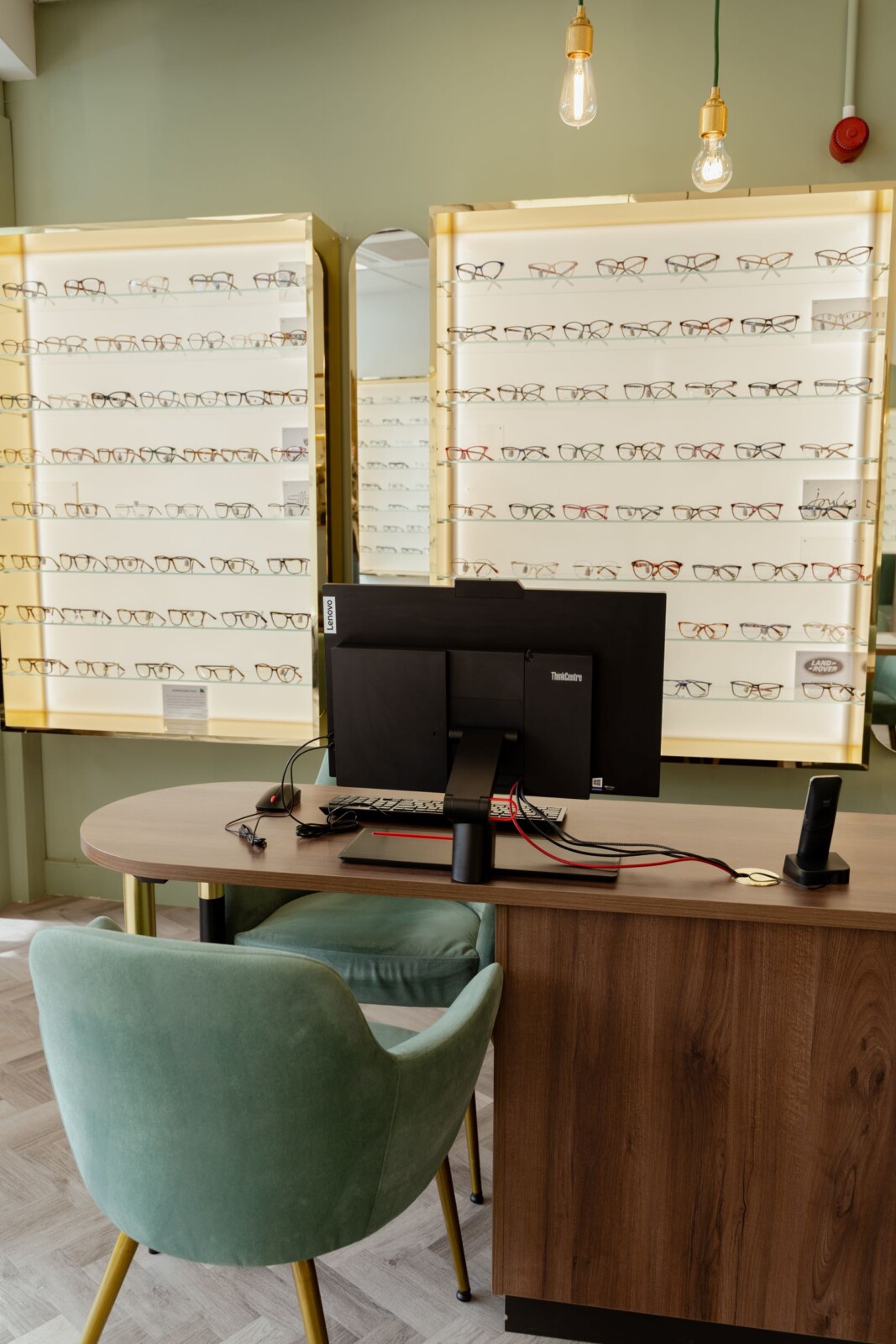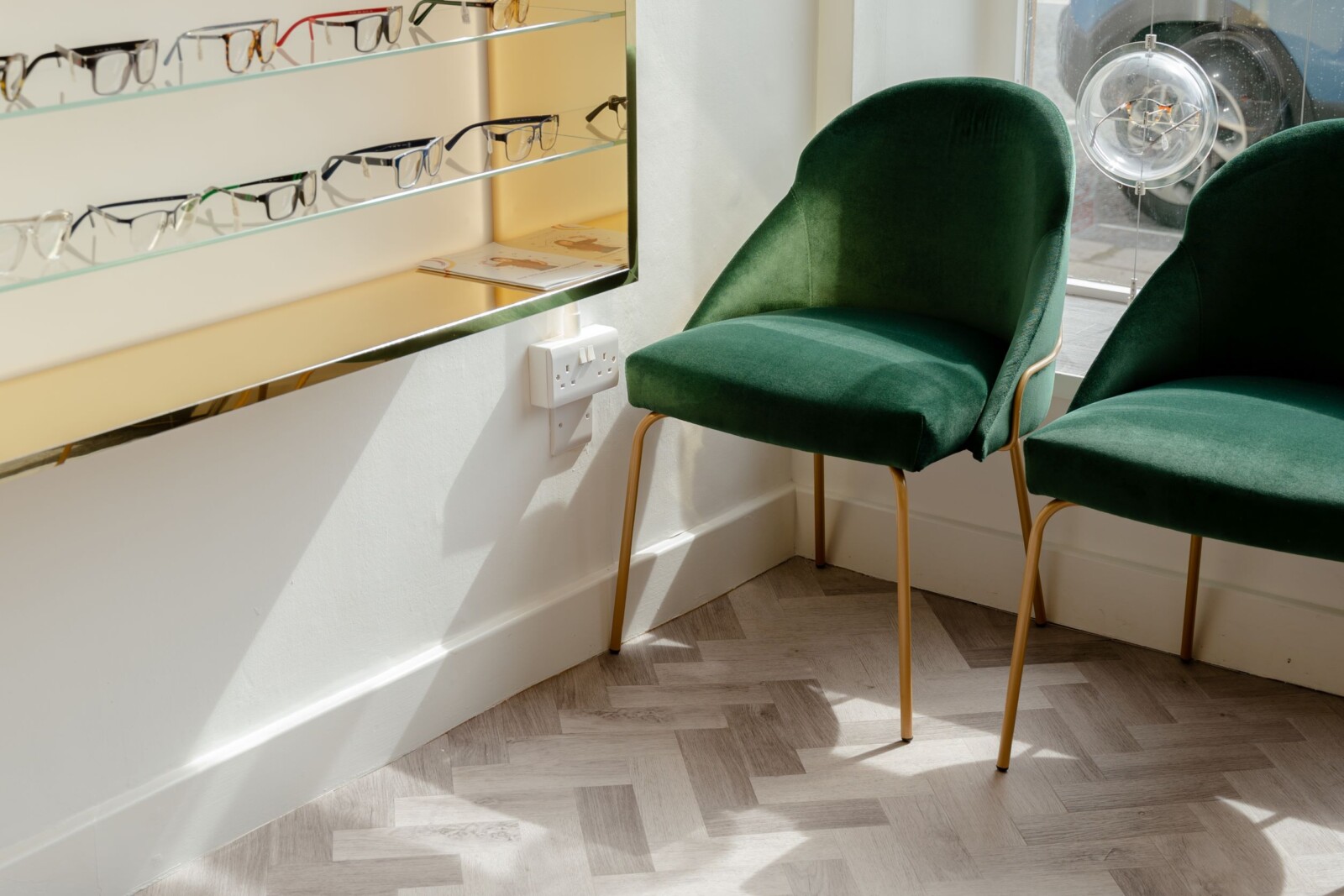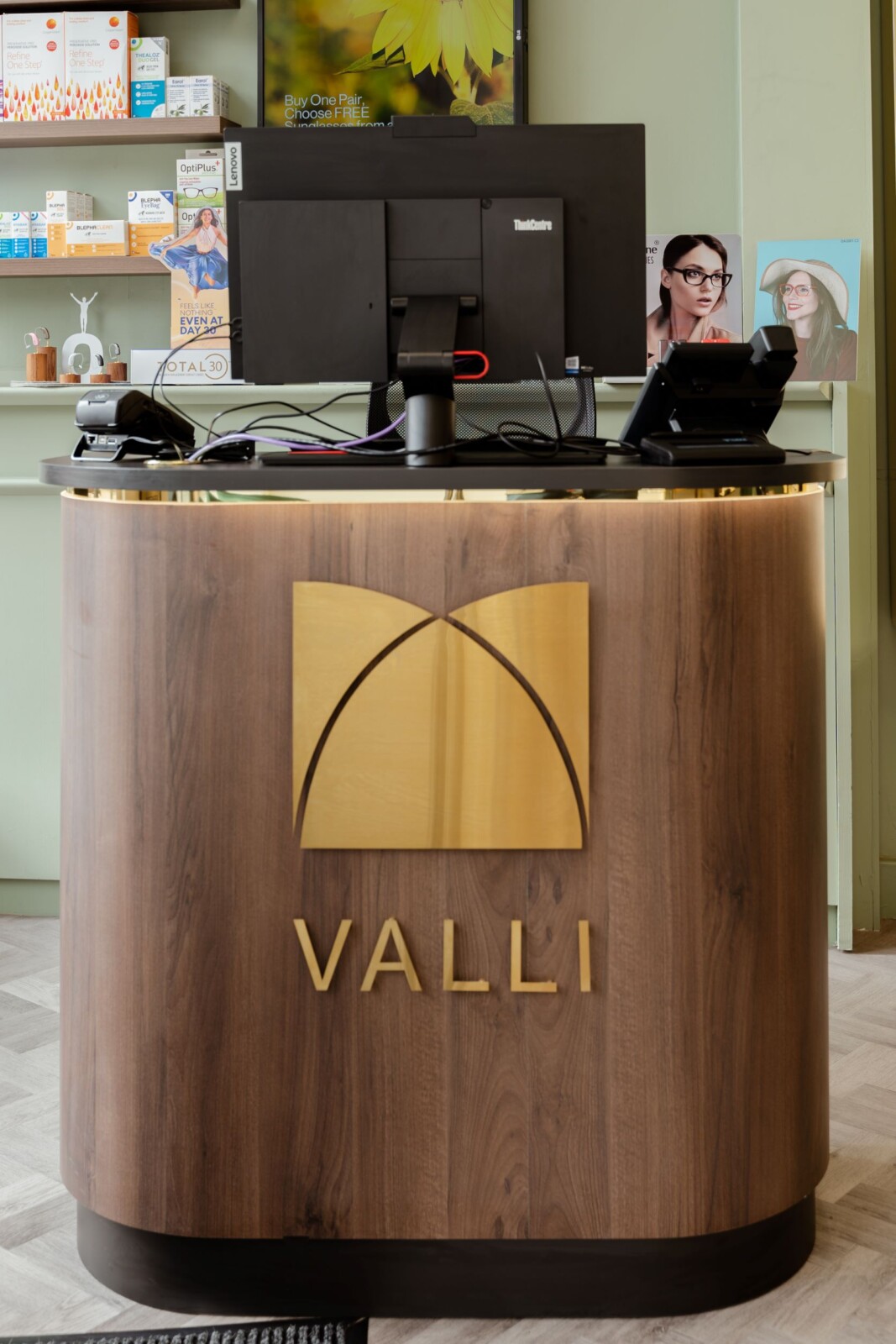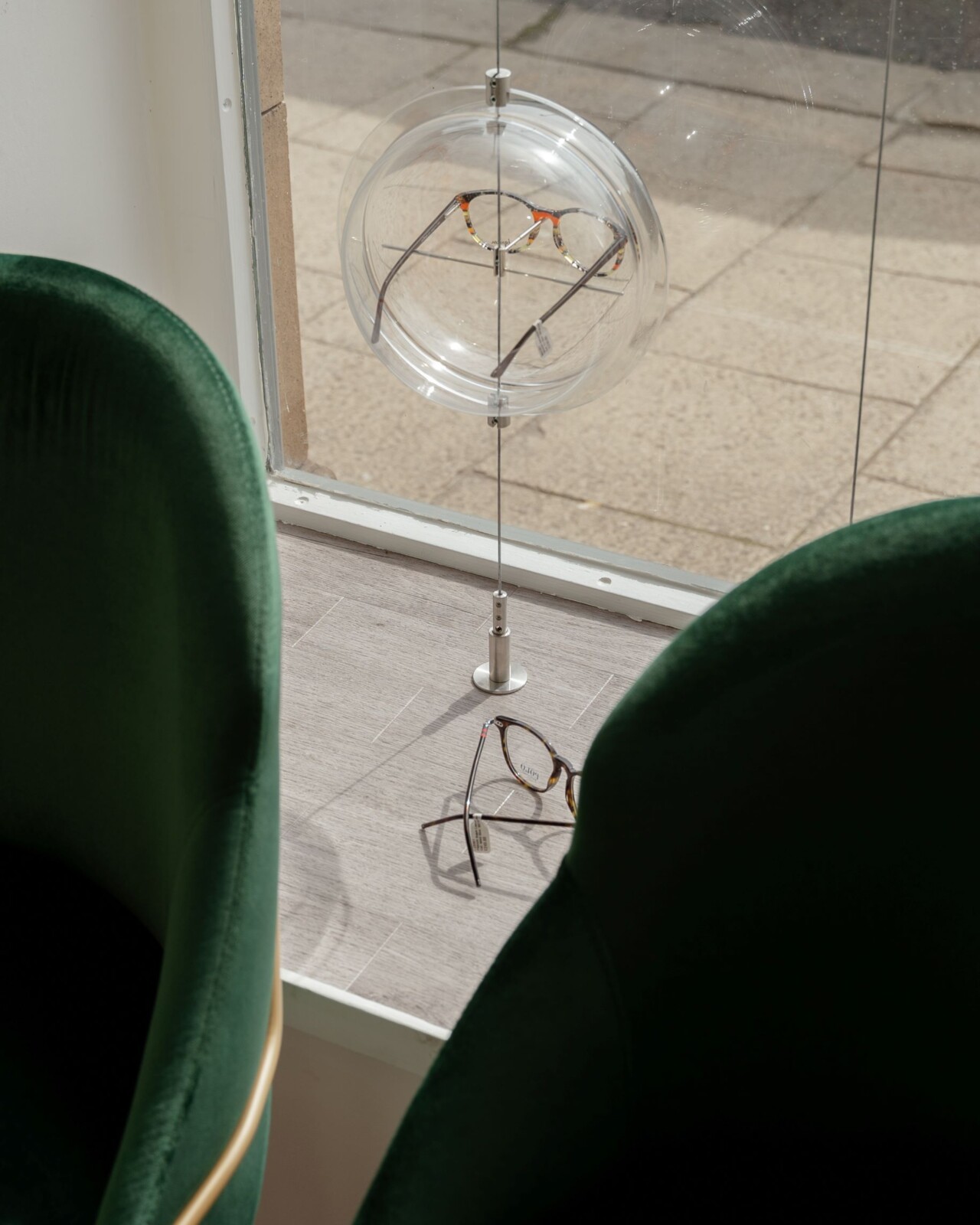 The rich green wall colours, gold  finish metal frames, gold laminate finish to the wall displays and the beautiful brass logo certainly exude quality, as does the dark wood finish to the reception counter. Brass drawer handles and brass accents elsewhere, combined with a rich velvet fabric for the curtain to the pre-screen area, add to the atmosphere of the space. The spectacle frame displays have LED lighting.
We have now completed the Meltham practice in a similar style.
Works carried out
Site survey
Design concept in 2 dimensions and 3 dimensions
Proposal for flooring
Electrics and data drawings
Lighting scheme proposal
Decoration proposal
Graphics
Displays and furniture
Window displays
Seating