L.Dollay Optometrist
24th October
L.Dollay Optometrist are independent opticians who established their practices in Erith and Thamesmead in Kent over 15 years ago.
They pride themselves on keeping to the forefront of optical technology using state of the art instruments for monitoring eye health and diagnosing potential problems; instruments which would usually only be found in the specialist eye departments of hospitals. However, they felt that the retail area in their Erith practise needed freshening up and better use of the commercial space available.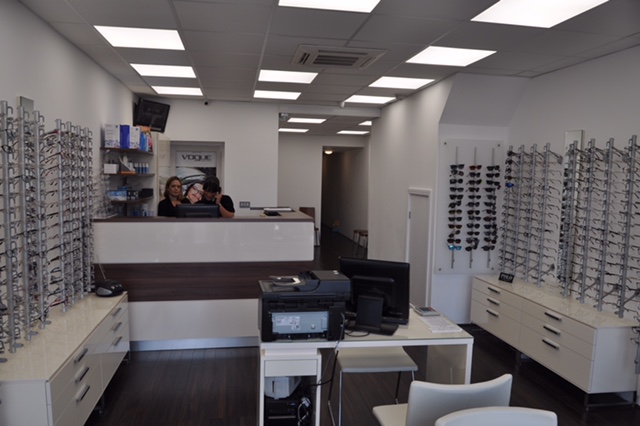 L.Dollay Optometrist have revived their Erith store with the help of Mewscraft.
With a very clear idea of what they wanted to achieve, Mewscraft worked from their sketches, putting together a formal plan, drawings and a design and displays package to help realise their client's vision.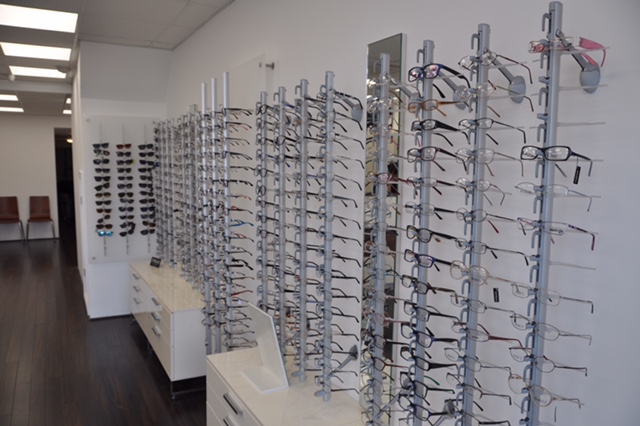 ConceptS displays help showcase a range of optical products.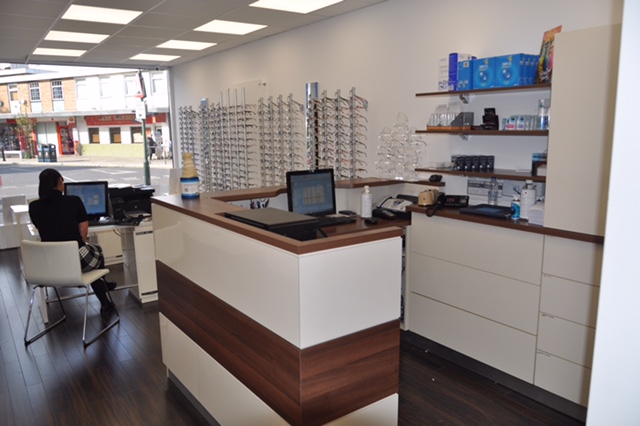 The custom-built reception desk provides a suitable area to meet and greet patients.
The result was a clinical, functional space with a new reception desk, clever space-saving storage systems throughout the store, using Concept S furniture, and display stations to maximise product showcase space.