Invest in the sportswear trend and max out your sales
29th January
Sporting goods have seen impressive growth throughout 2015 as the UK rides the lingering success of the London 2012 Olympics and the resurgence of sportswear as a fashion item.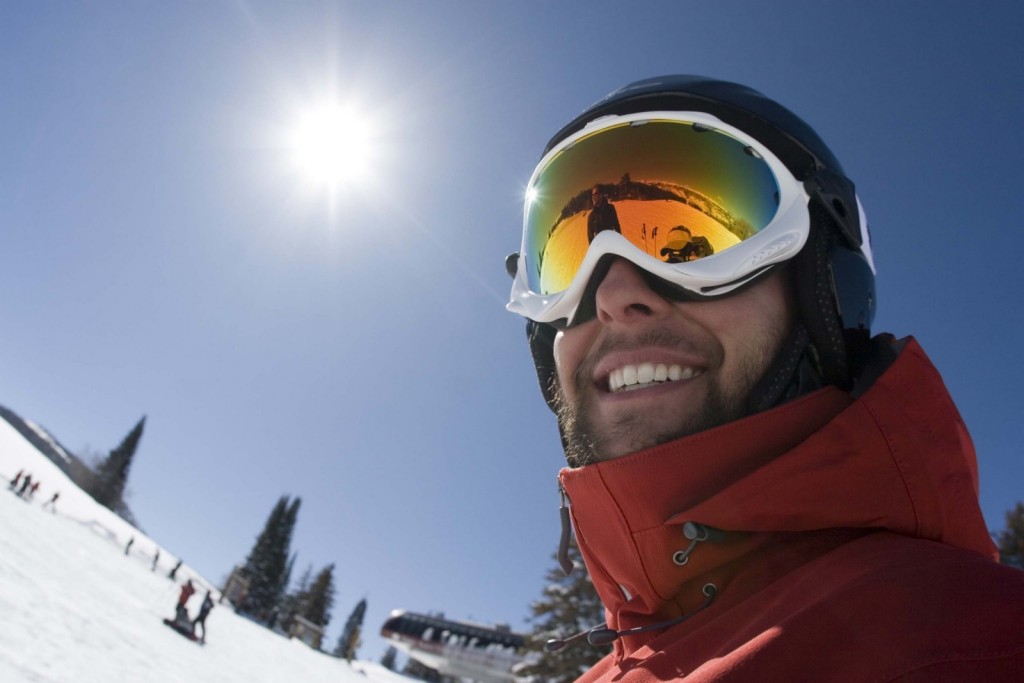 Sports clothing contributed to the biggest sales growth in UK shopping centres in the first half of 2015. From January to June 2015 sales were up by 12.2 per cent, nearly twice the growth of the next best category, Opticians, which saw sales rises of 6.3 percent based on figures by Savills.
This growth trend is set to continue throughout 2016 meaning now is the perfect time for opticians to invest in both their sportswear and their displays.
Mewscraft's cutting edge Concept s shop-in-shop 'sports shop' display is the ideal addition to promote sports glasses in a contemporary and eye-catching way. Whether free standing or wall mounted the 'Sport Shop' displays can be customised to include a wind channel, back lit glass advice, daylight simulation, polarisation tests, and ski google supports for pin panels.
As more collaborations between the big sports brands and fashion designers and celebrities such as Adidas with Kanye West and Nike with Sacai are revealed, sporstwear is set for an amazing 2016.
Why not give us a call to discuss how you can optimise your sports sales in 2016.