Are Your Patients Sitting Comfortably?
9th February
Or perhaps we should be asking, are your patients waiting comfortably?
The right waiting chair can set a patient up for a good experience at your practice or a bad one. I'm not just talking levels of bounce in cushions here – with popular trends moving towards more relaxed, living room style seating, is your waiting area accessible to all users?
Although most able users will enjoy relaxing into a comfortable sofa, many older people or those less physically able could be instantly alienated by their lack of stability. Many less physically able patients will need some form of arm rest to assist in getting to their feet, as well as a seat that isn't too low or too high, padding that isn't too soft etc. So while that vintage shabby chic sofa may look nice, is it offering all of your patients a comfortable experience?
What is the difference between Commercial Grade furniture and Domestic Grade furniture?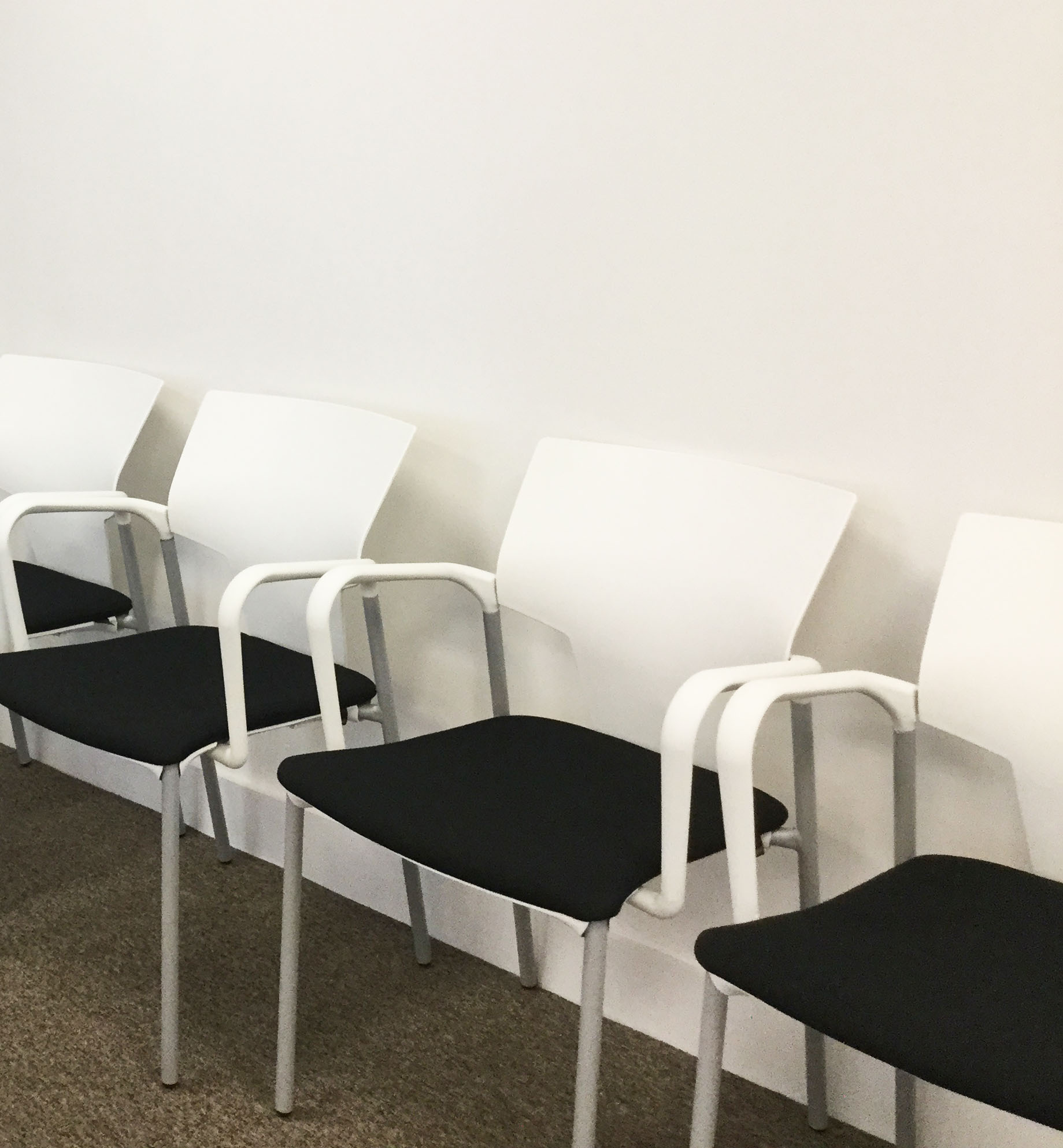 The simple answer – durability. Commercial grade furniture has been designed and tested to be more hardwearing and therefore, to last longer. It is about more than just looking good, commercial grade furniture has been designed for the job. It will have many people of all different shapes and sizes sitting on it day in day out and is designed to manage this.
Domestic furniture typically does not endure anywhere near the same levels of wear and tear as commercial furniture and therefore does not undergo the same rigorous testing. Commercial furniture is tested for Safety, Stability, Strength, Durability, Flammability, Durability and Performance of Fabrics, Durability and Performance of Foams amongst many others. Ensuring a lasting product and a safe experience for your patients.
Does it come at a cost? Yes. Kind of. Commercial grade furniture may set you back slightly more at the beginning, but it's durability and length of warranty will often far outweigh the costs of continuously replacing domestic grade equivalents.
There are many different styles of commercial seating, from stackable conference style seating to more homely tub chairs and sofas. You are sure to find something that suits your style.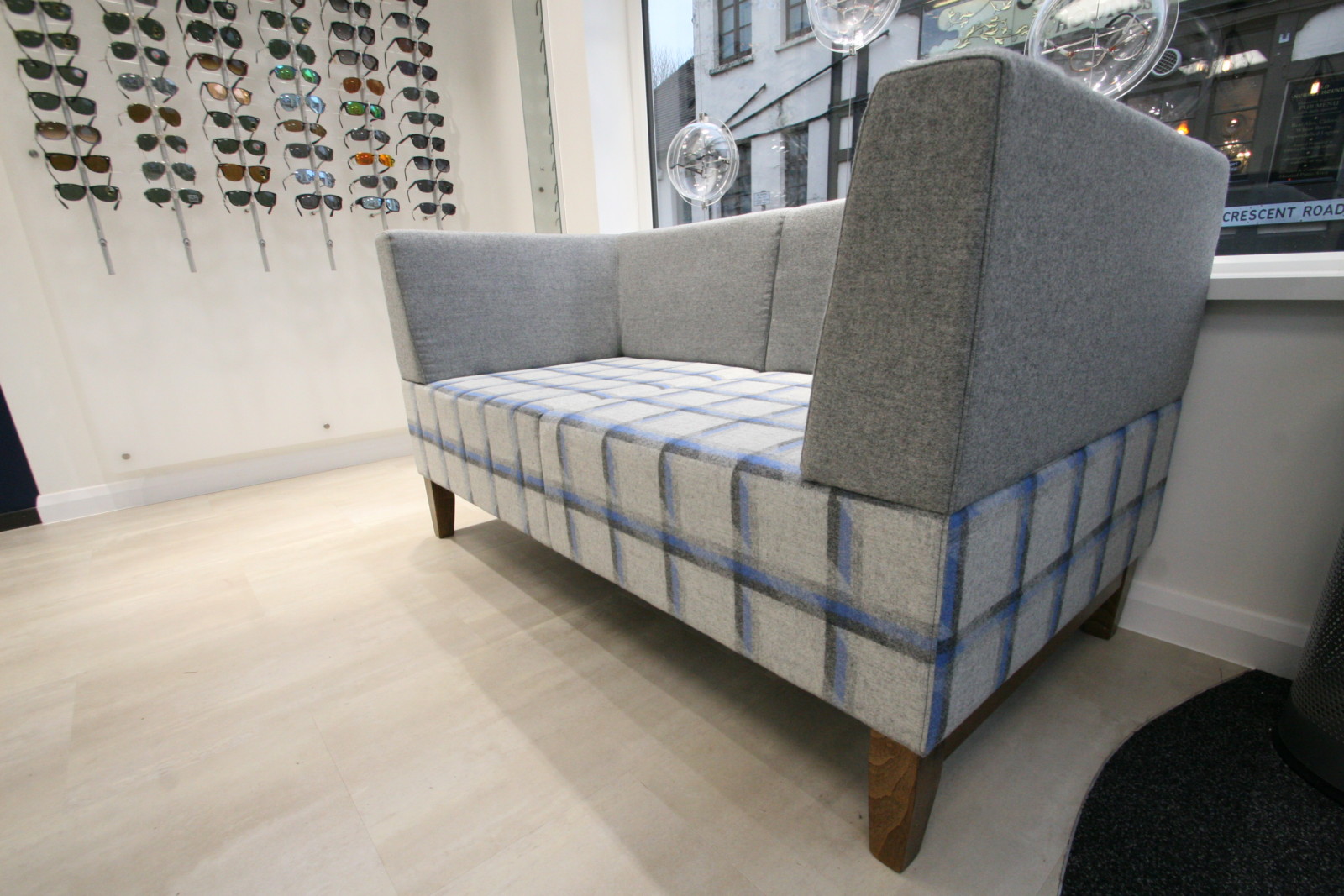 In summary, it may be worthwhile making a few small changes to your seating area to appeal to the maximum amount of patients. Consider arms for at least some of your chairs and where possible, be sure to have plenty of space around them for ease of access. If you do want to opt for a sofa, consider whether there is an alternative sturdy chair available for those that wish to use it. When it comes to purchasing commercial grade or domestic grade, we will always recommend commercial, in our opinion it is definitely worth the investment!